PLEASE READ IT
theveganfencer: [TW: sexual assault, sexual harassment] naisenberg: There's this blog (it's a Brazilian blog, therefore it's all in Portuguese) and it's about men sexually harassing women in public transportation and recording it with small cameras. I don't know how it exactly works to report this page, so I'm asking for help here on Tumblr. If you don't know how to report it, please give...
"I have only good things to say about Mark, there are no hard feelings between..."
– Eduardo Saverin in this interview [x] (via myownremedy)
1 tag
Eduardo: hey I just met you
Eduardo: and this is crazy
Eduardo: but I'm your best friend, I'm here for you and we should bone god Mark are you hurt your girlfriend was so mean let me comfort you with my dick yes I'll give you the money for Facebook because you asked me for it and you're so excited for this let's listen to each other get blow jobs I'll visit you in California even in the rain what did you mean get left behind yeah I'll come out to the million members party oh god you diluted my shares to .03% you asshole I'm going to sue you I was your only friend you had one friend
Eduardo: so call me maybe
andrewsgayboner4jessescurlyhair: jesse jesse why
1 tag
1 tag
1 tag
1 tag
andrew garfield: babe i have 2 words for u
jesse eisenberg: what
andrew garfield: i love you
jesse eisenberg: that's 3
andrew garfield: no because you and i are 1 :)
jesse eisenberg: get out
1 tag
1 tag
I ship both Andrew & Emma and Andrew & Jesse....
thatwasnotveryravenofyou:
1 tag
2 tags
2 tags
1 tag
1 tag
1 tag
1 tag
1 tag
3 tags
1 tag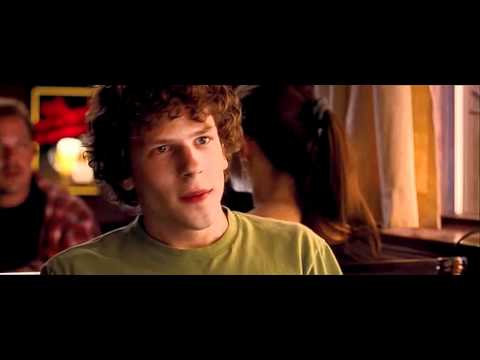 2 tags
5 tags
Jewnicorn Confessions →